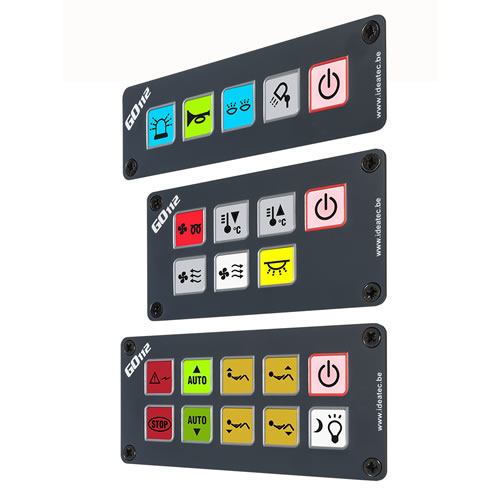 Compact and versatile, Whelen's ION Series lightheads are designed to be utilized in a multitude of applications with numerous mounting options.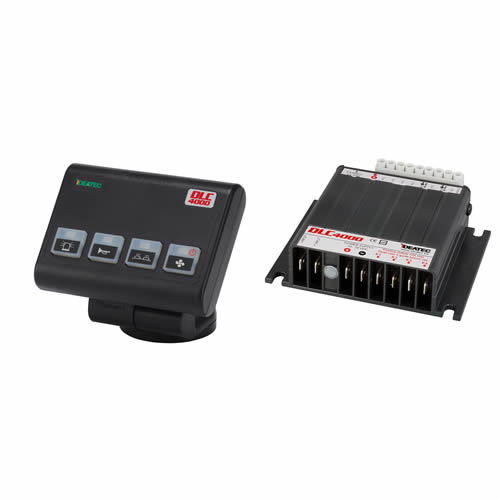 Very compact and easy to install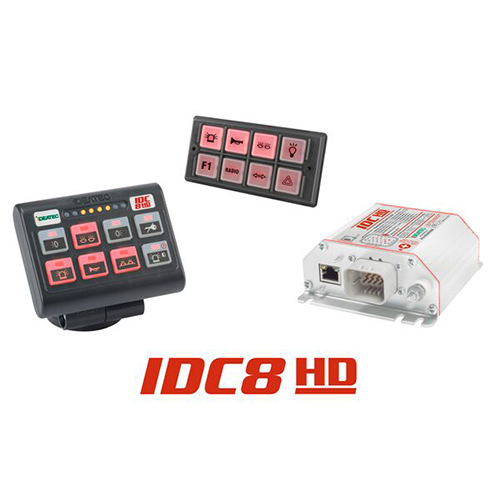 The IDC HD is one of Ideatec's newest and most versatile products. It can be used with three different keypads, T8, 8 Key and 4 Key.