See the Trafficlear difference
We are designers and distributors of electrical control systems, warning lighting and energy systems for bespoke vehicles and fleets, in both the private and public sectors.
Trafficlear is a solution led organisation and are willing to find the resolution for customer problems.
We manage bespoke vehicle conversions within the emergency and highways markets.
Trafficlear is based in Brighouse, West Yorkshire and was started by Dave Roberts and Samuel Turner in 2011.

We aim to provide you with exactly what you need; for a one-off vehicle or a production run of many. We are here to help.
The start is to fully understand what you are trying to achieve; then by using our extensive knowledge, experience and a brilliant mix of products and contacts, we specify appropriate products and the correct installation method.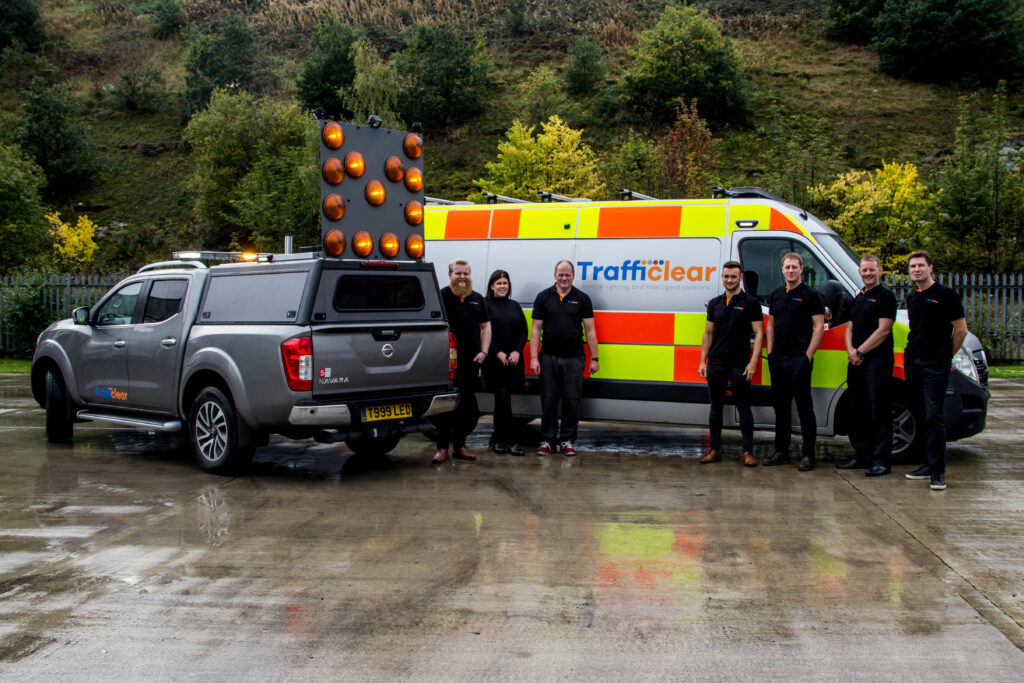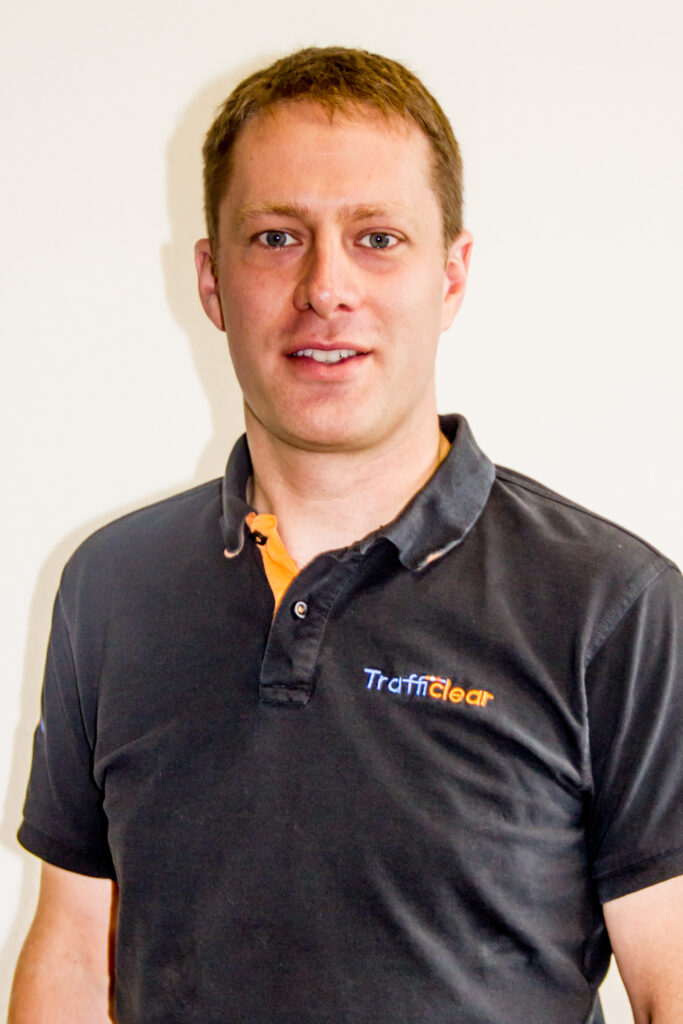 We don't know how Dave's head fits in so much information about products without exploding! He must be one of the most knowledgeable guys in the auto electrical market. From small tooling vans to Fire Engines, Dave's knowledge will have you covered.

dave@trafficlear.co.uk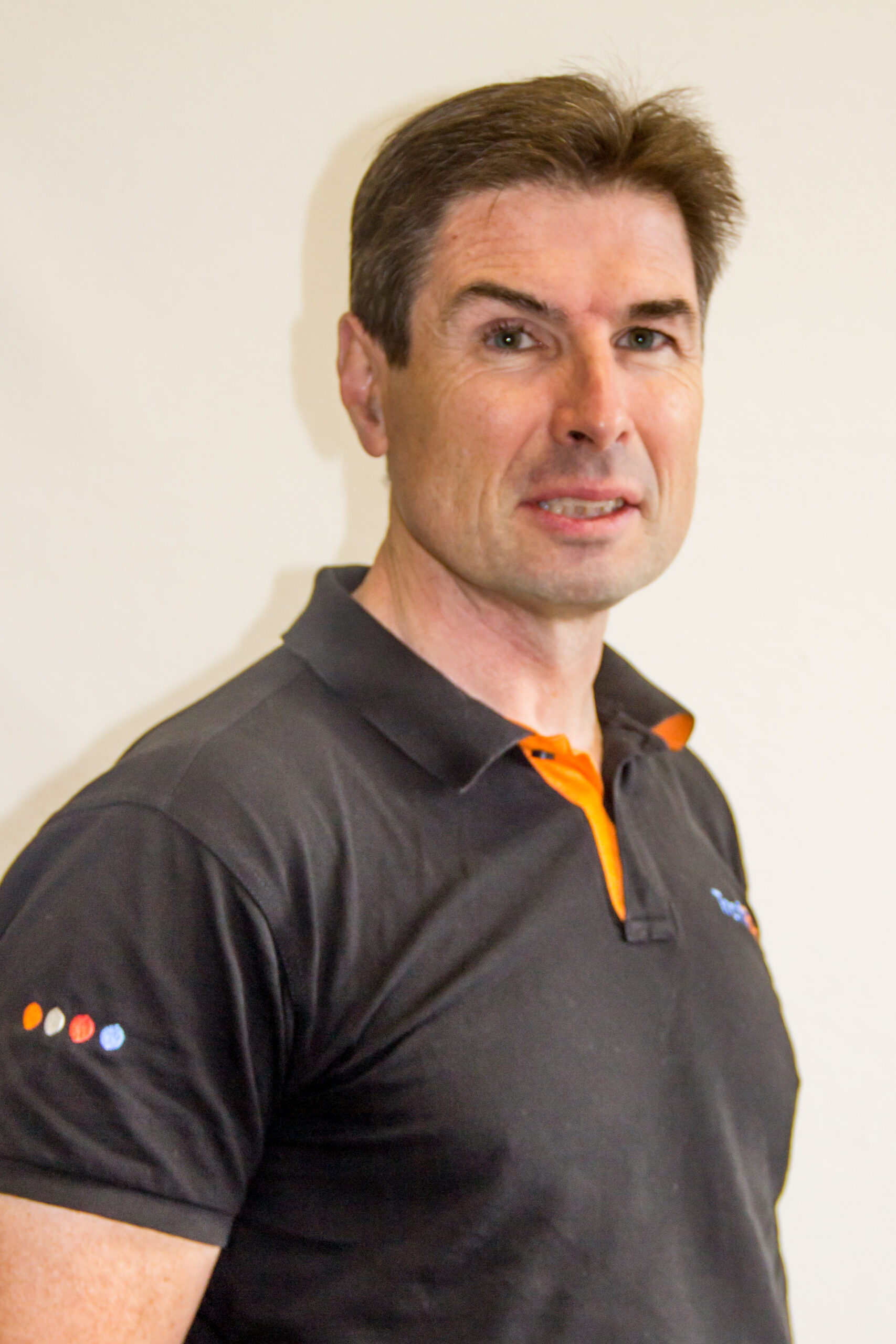 Doug manages the day to day running of the business and does so by applying his many years experience in senior management roles.  He is the first point of contact for all customers, driving the sales and marketing aspect of the organisation.
doug@trafficlear.co.uk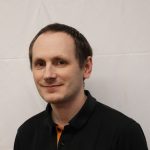 Acting Operations Co-ordinator Vehicle Systems & Quality Engineer
Chris joined Trafficlear in 2020 to strengthen our Technical Team with his engineering experience, keen eye for detail and organisational skills.  Since joining, he has taken on responsibility for our Quality Management System and more recently is also overseeing our day to day Operations
chris@trafficlear.co.uk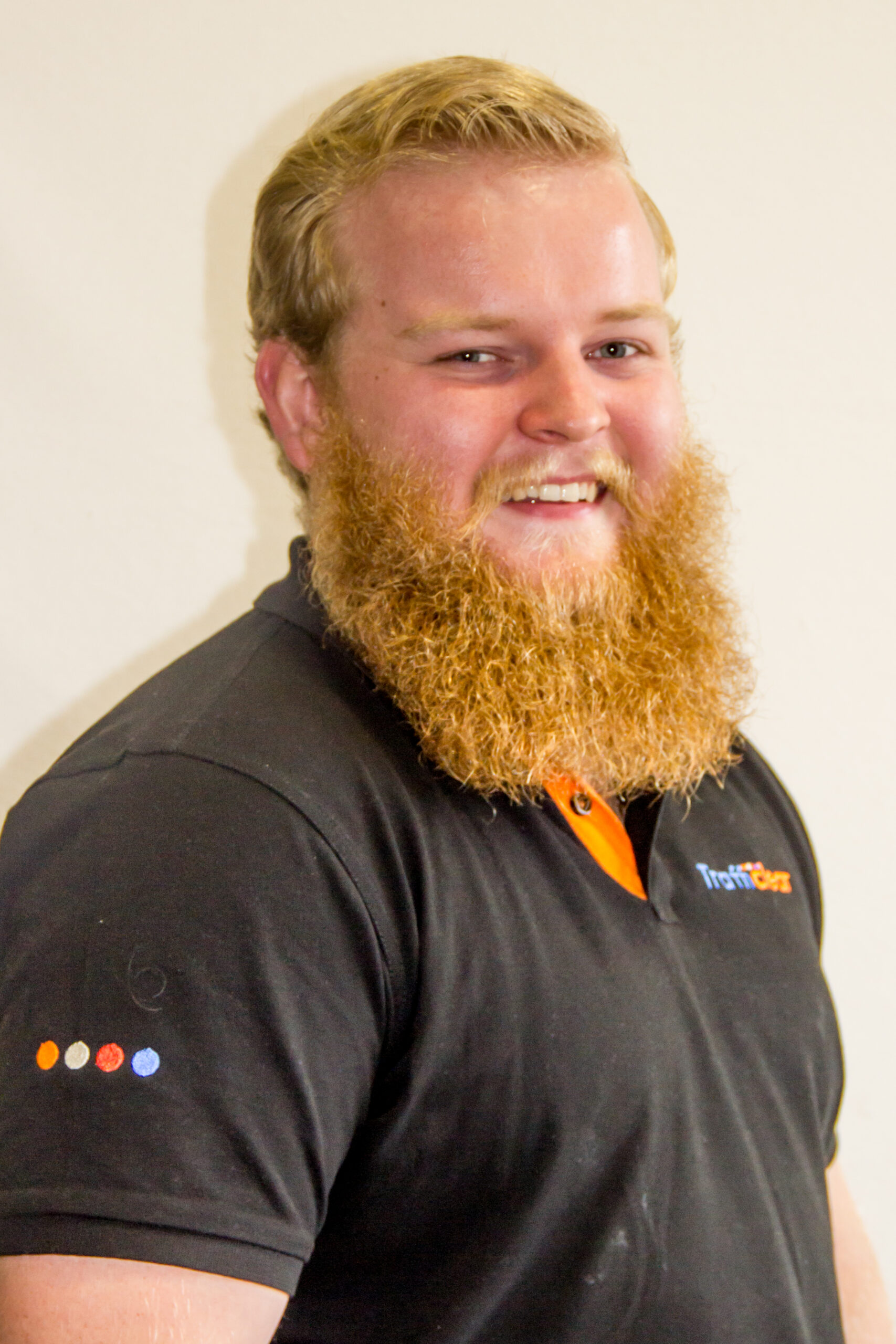 Conor is the main point of contact for all technical enquiries and questions. He has extensive auto-electrical knowledge and is our resident expert on all things technical.
Being a Scout Leader, Conor has the patience of a saint. If you have a problem that needs solving, he is your man. He stays calm and collected whilst getting the job done.
conor@trafficlear.co.uk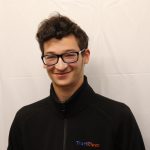 Frank joined Trafficlear in 2019 to carry out his work experience whilst in full time education.  Having left college he joined us as an apprentice and is now training to be a design and draftsperson as he continues his studies at Appris Management Limited.  His role is wide and varied including production, design and installation. 
frank@trafficlear.co.uk